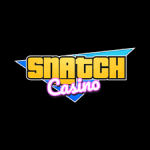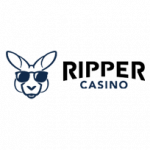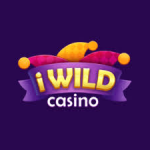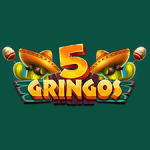 Gems Bonanza: Slot Overview
Gems Bonanza is an online video slot game developed by Pragmatic Play, a leading software provider in the iGaming industry. The game was released in 2020 and quickly gained popularity among players due to its unique features and high potential for big wins.
The game has a 8×8 grid layout with cascading reels, where symbols fall from the top of the grid and any winning combinations are removed, making way for new symbols to fall into place. The objective is to land clusters of at least 5 matching symbols to win payouts.
One of the standout features of Gems Bonanza is the Gold Fever feature, which is triggered by landing a winning combination that contains at least one gold nugget symbol. This feature adds up to 5x multiplier to the next spin and can lead to some impressive payouts.
Another interesting feature of the game is the Tumble feature, which is triggered after every winning combination. This feature removes the winning symbols and replaces them with new symbols, potentially creating additional winning combinations.
In addition, there are four different types of wild symbols in the game, each with its own unique ability to increase the chances of landing winning combinations.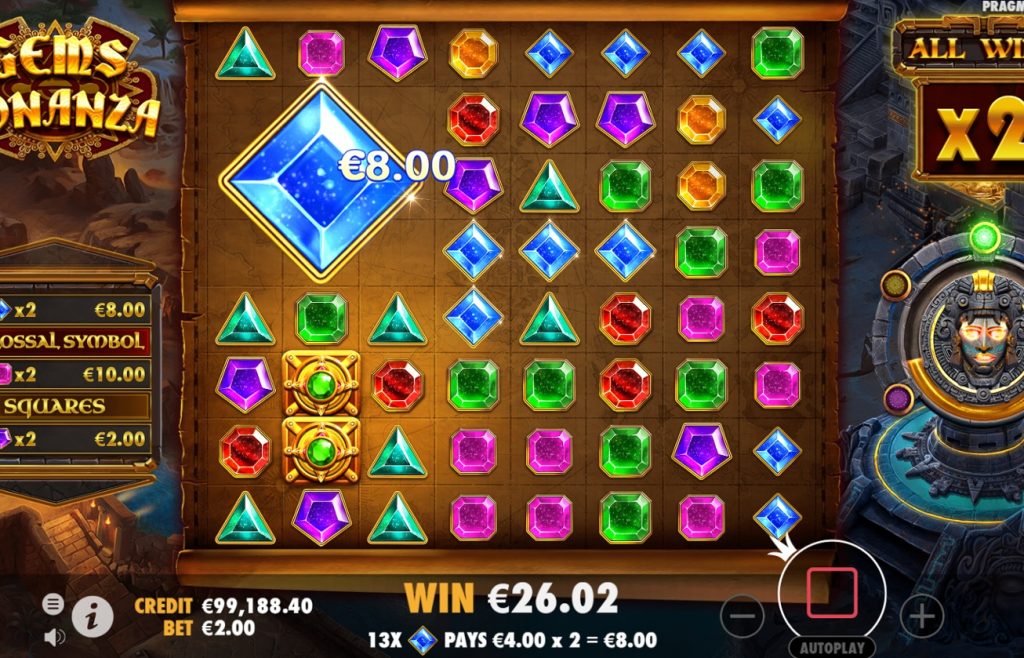 The game has a wide range of betting options, from a minimum bet of $0.20 to a maximum bet of $100, making it accessible to players with different budgets. The game has a high RTP of 96.51%, which means that players can expect to receive a fair return on their wagers over the long term.
The game's graphics and animations are top-notch, with vibrant colors and smooth animations that make the symbols come to life. The game's soundtrack is also impressive, with a catchy and upbeat tune that adds to the overall gaming experience.
One thing that some players may find challenging is the high volatility of the game. This means that while the potential for big wins is high, players may need to be patient and persistent in order to hit those big payouts. However, for players who enjoy the thrill of high-risk, high-reward gameplay, this can be a welcome challenge.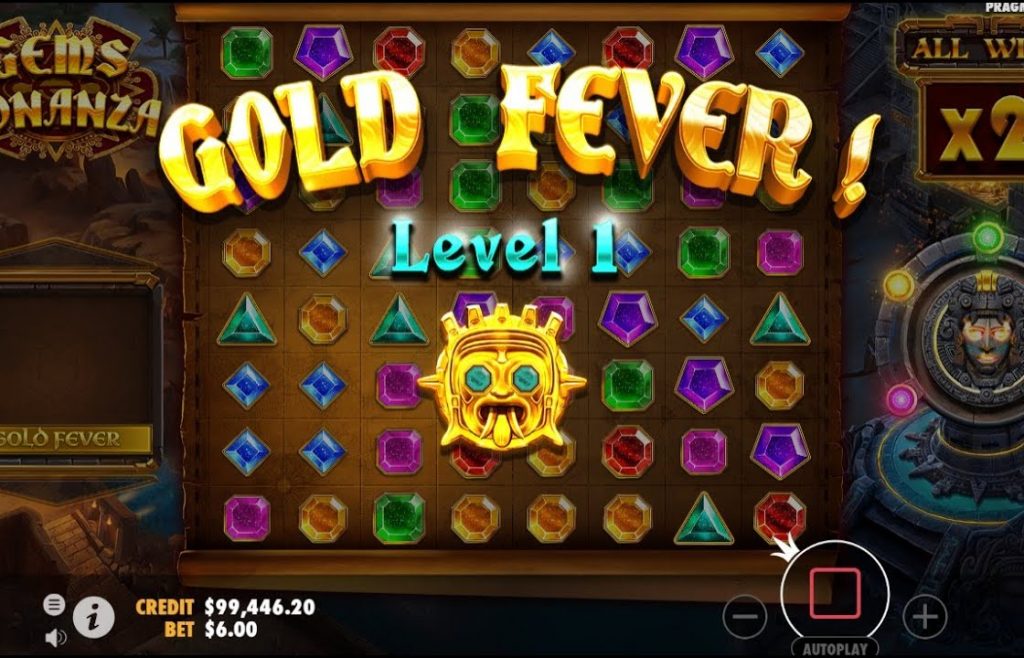 Another notable feature of Gems Bonanza is the progressive multiplier, which increases by 1x with each Tumble feature. This means that players can potentially achieve huge payouts as the multiplier increases.
There is also a Bonus Game feature, which is triggered by landing five or more scatter symbols on the reels. The bonus game gives players the opportunity to choose from one of five different options, each offering a different number of free spins and starting multiplier. This feature can lead to some significant payouts, especially if the progressive multiplier is also in play.
The game is available on both desktop and mobile platforms, making it easy for players to enjoy the game on their preferred device. The game's user interface is intuitive and easy to use, with all of the necessary information and settings easily accessible.
In terms of security and fairness, Gems Bonanza is licensed and regulated by multiple reputable authorities, ensuring that players can trust the game's integrity. The game uses a random number generator to ensure that all outcomes are fair and unbiased.
Overall, Gems Bonanza is an excellent online slot game that offers a unique and exciting gaming experience. With its impressive graphics, engaging gameplay mechanics, and potential for big payouts, it's easy to see why this game has become so popular among players. Whether you're a casual player or a serious slot enthusiast, Gems Bonanza is definitely worth checking out.